Grabbing a Sky Harbor Airport limo offers more than just a simple ride.
With Phoenix being in the top 5 most populated cities in the United States, it's good to have a solid wedding plan, especially during the holiday season when flagging down a Phoenix Limo Rental may be easier said than done. If you plan on having a beautiful Phoenix wedding, be sure to get reliable transportation to match!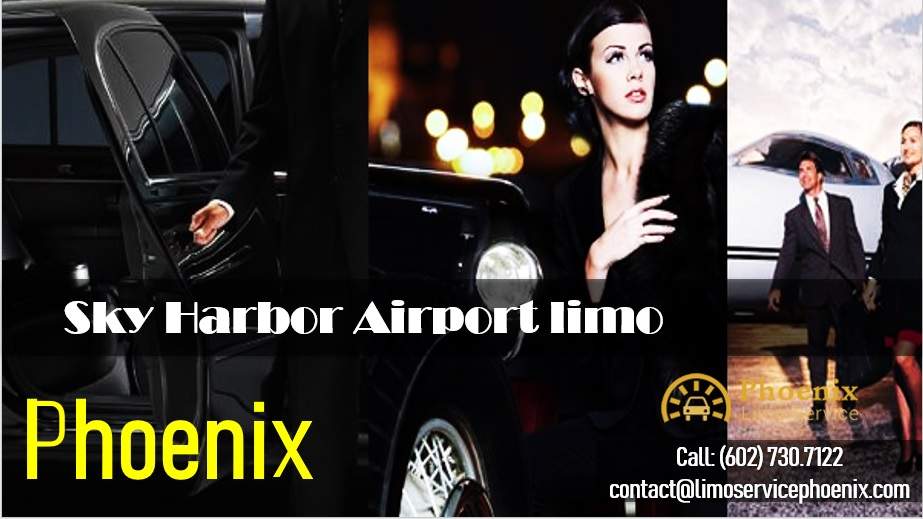 Discover the top perks of booking Phoenix Limousine Service for your wedding weekend.
Grabbing reliable transportation offer peace of mind to it's riders. If you have never been to Phoenix before, roads can get congested, road work can create detours, and not being familiar with this city can lead you to getting lost. That's why grabbing a limo or sedan from the airport can ensure a smooth start to your wedding weekend.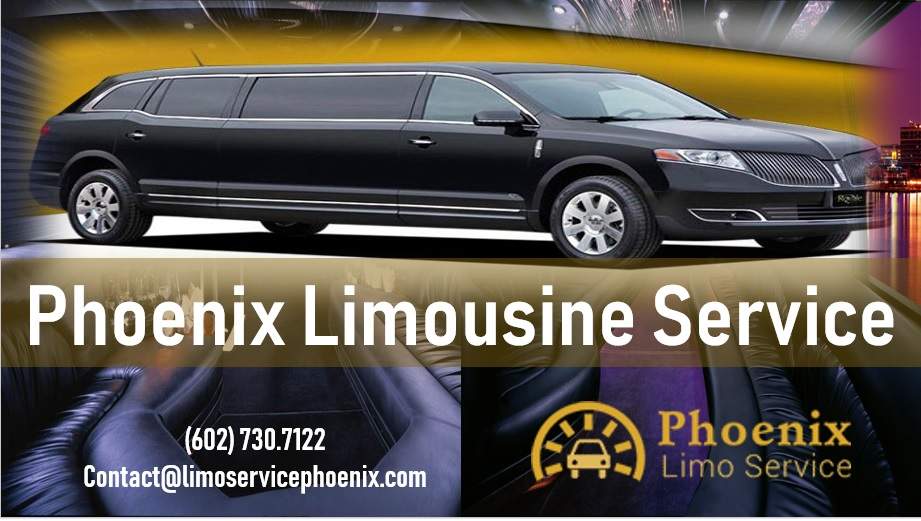 Transportation is also there for your friends and family. Wedding guests will love the opportunity to have dependable transit from the airport to your wedding venue, or to their hotel the evening before. Providing complimentary transportation is a great way to thank guests traveling such a long way to attend your wedding.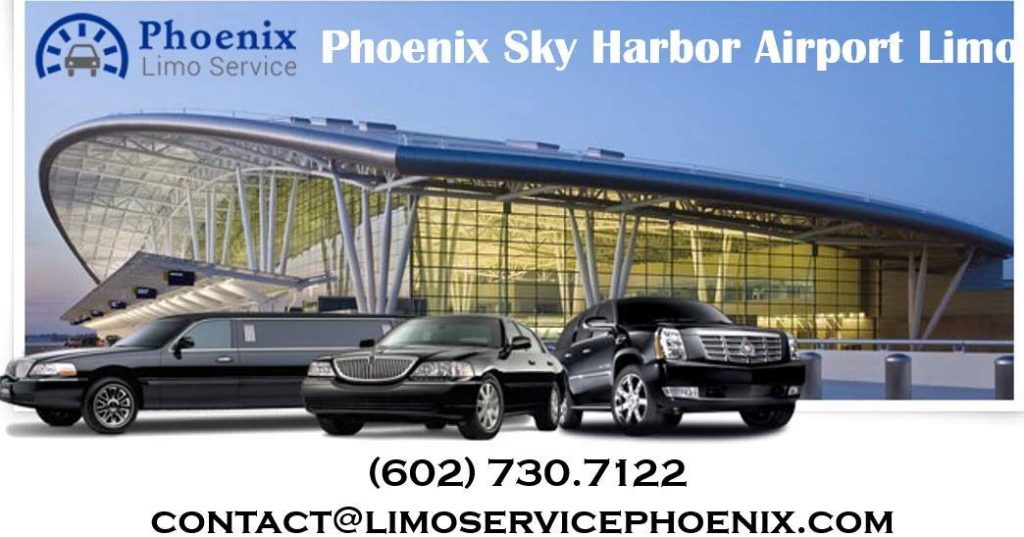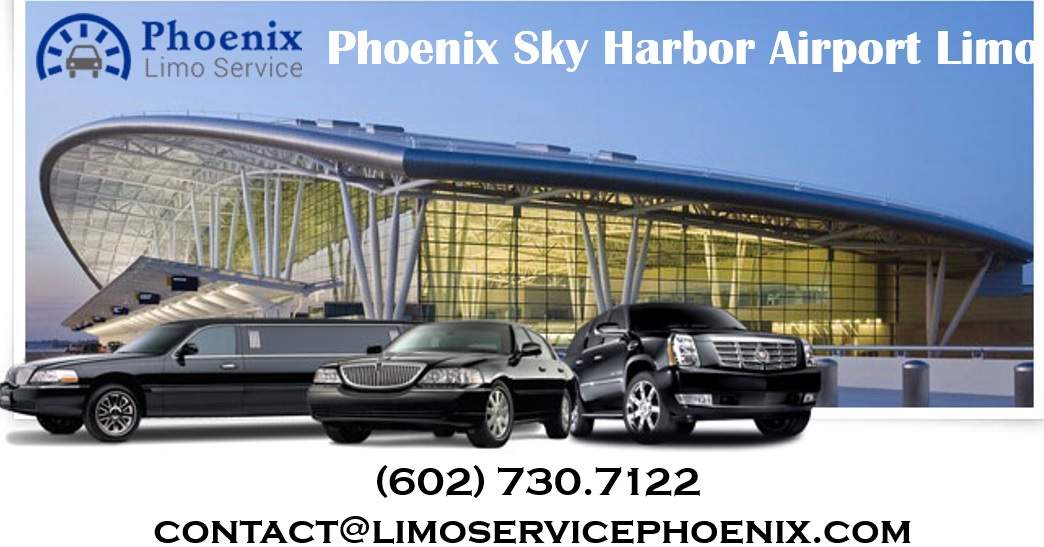 Booking a Phoenix Airport Limo can be a great way to offer reliable transit for VIP wedding guests that are in need of on-time transport to the wedding venue or to wedding photo shoot locations. A convenient ride is also a fantastic way to show your parents and parent-in-laws that you care and appreciate their commitment to the wedding.
Call: (602) 730.7122
contact@limoservicephoenix.com