It all depends on their needs, budget, and wishes.
A savvy businessperson will look for ways to save money wherever they can. One thing that doesn't seem to make sense to a lot of people, at least at first, is how a limousine bus Phoenix AZ can actually benefit the diligent, savvy businessperson. In reality, it can.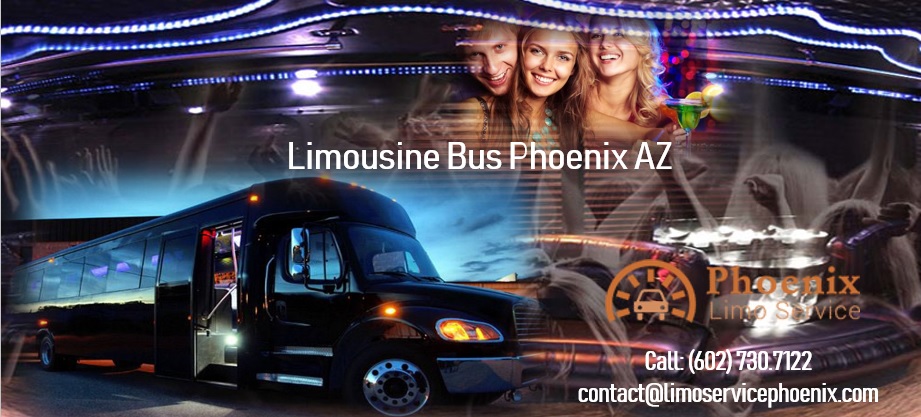 Many people focus on finding a "Phoenix limo near me" because they assume proximity is the most important factor. When a business person is focused on finding transportation for themselves, executive, or some other employee, they may assume proximity is the most important factor when in fact it isn't.
Yes, it depends on the budget.
A business may be limited in their budget, but that doesn't mean they have to forgo professional transportation for certain reasons. It also doesn't mean hiring a limo service is the wrong option. In fact, hiring the best limo service Phoenix, AZ has to offer can be extremely beneficial for small to medium-sized businesses.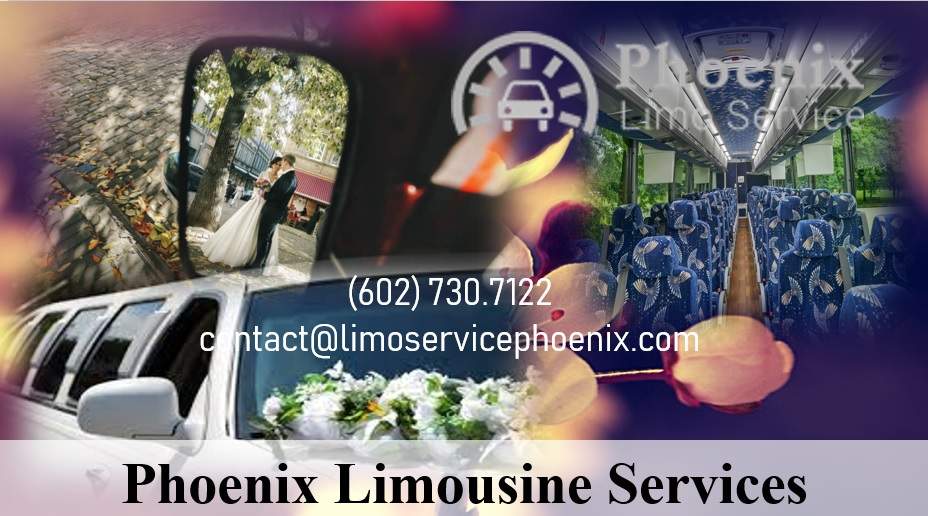 That's because on-time arrival can be essential.
How important would be for a business person to get to the airport on time, for example? When it comes to business travel, this can be one of the most important factors in the entire trip itself. What if that business travelers arise at the airport late? They could face a number of hassles and miss their flight. What if that traveler misses their flight? It could cost the business a tremendous amount of money. That's why it's so important to not just focus on a Limo Service Phoenix for the savvy business traveler, but to make sure they choose the right company.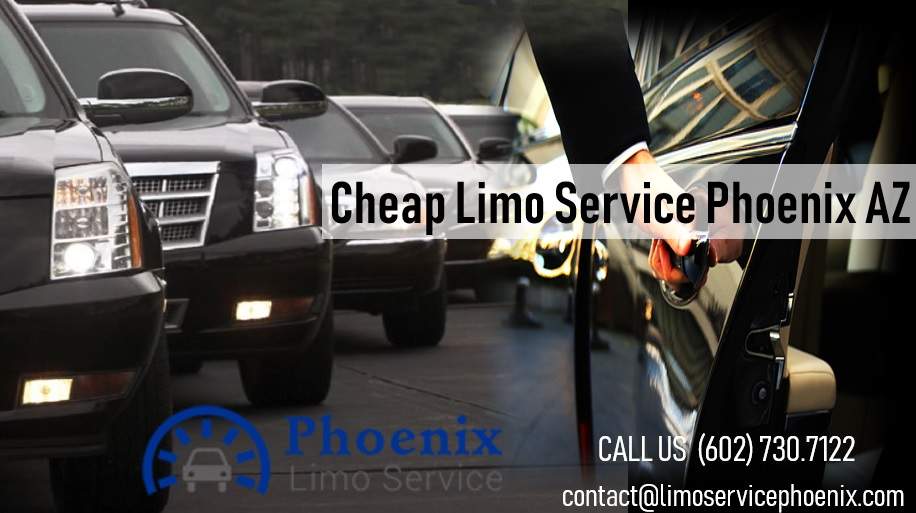 The right company is one that is dedicated to safety, on-time service, and providing business travelers the benefits of experience. Our 24/7 customer support line is 602.730.7122. Our website, people can find out more about the services they offer and even make reservations online, is www.limoservicephoenix.com.