There are some great reasons why hiring a limo company can actually save money on business travel.
How could spending money actually save a business money? That's often a conundrum, but it can be true, especially when a business considers a Phoenix airport car service.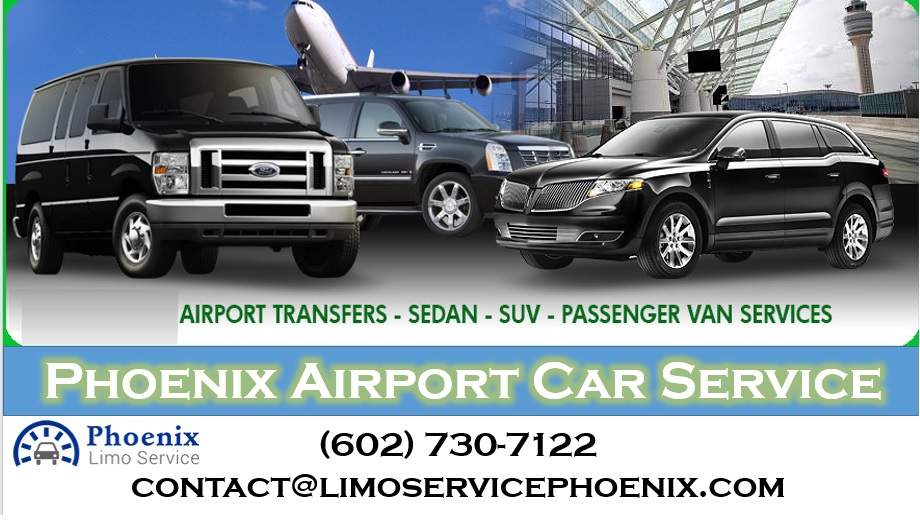 Consider this: every single minute an employee of the company is stuck behind the wheel when they are on the clock, so to speak, they can't be productive. Sure, they can make phone calls, and they may even be able to work out some ideas. But their focus should be on the road ahead of them. It should be on safety.
When a company hires a car service to Phoenix airport, they basically tell their employee or even the executive that they can sit back, relax, and not worry about the traffic, directions, or even finding parking. They can simply work, be productive, and that can actually save a business a tremendous amount of money. This is especially true when the company has employees traveling a lot.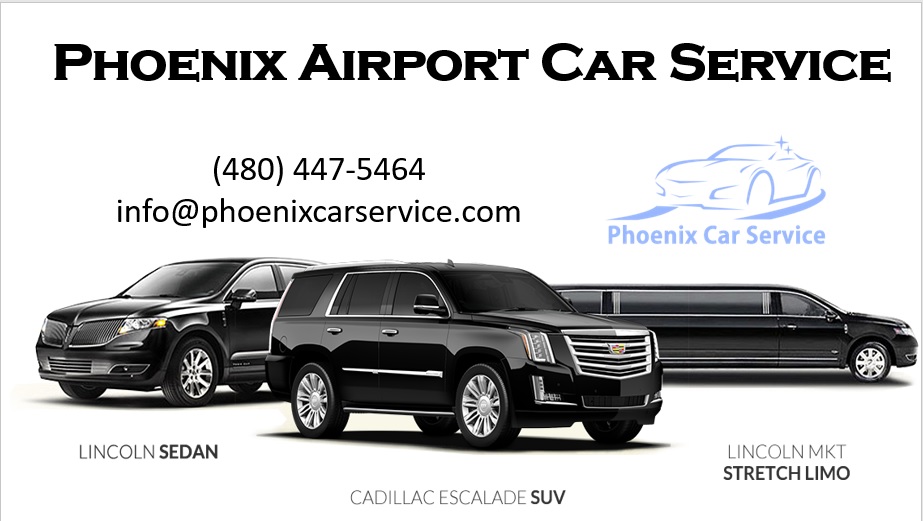 Another way that an airport car service in Phoenix Sky Harbor can save a business money is by limiting the risk of missing a flight. If an employee is rushing around, leaves at the last possible minute, and that gets caught in a traffic jam due to an accident or last-minute construction, they may very well miss the flight. If they miss that flight, it could be several hours before the next flight will leave.
What if that employee can't even get on anything better than standby? What if that second flight is all booked? It could cost the company hundreds, thousands, and even more dollars for that simple missed flight. The business that relies on these transportation services can save money over time. Phoenix Limo Service provides immediate billing, short notice availability, and 24/7 customer service and support.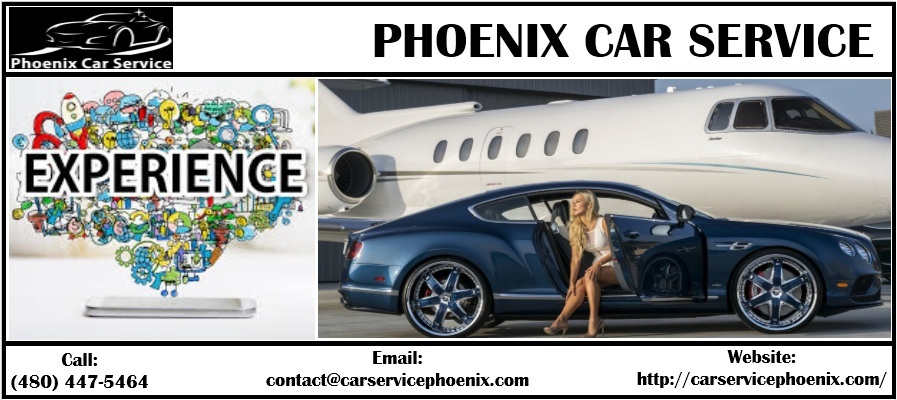 We also monitor all incoming flights and have one of the best on-time service records of any transportation company in the region. Their phone number, to make reservations or to get more information, is 602.730.7122. Their website, to make reservations online, is www.limoservicephoenix.com.