THE MAIN FACTORS SHOULD ALWAYS BE ABOUT SAFETY, RELIABILITY, AND COMFORT.
The moment a person begins shopping around for a cheap limo service Phoenix AZ or elsewhere is the moment they run the risk of having something less than ideal. When it comes to any type of limousine service, charter buses, or other transportation needs, finding something affordable is truly important, but it should never sacrifice quality, safety, or reliability.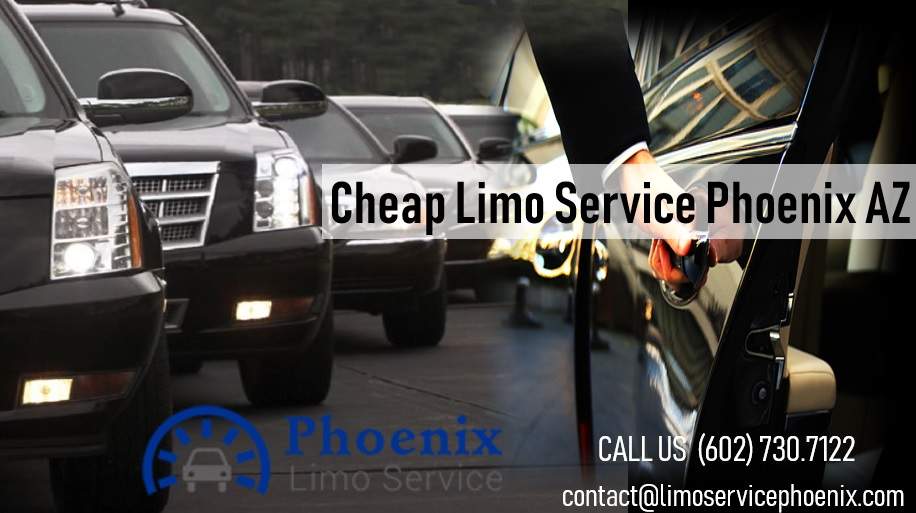 Phoenix Limo Service has been providing transportation to clients all throughout the region for more than two decades. As a family owned and operated company they understand the importance of maintaining highly affordable rates while also focusing on safety and the best on-time service record in the industry.
When people need a limo rental Phoenix, AZ, it could be for a business meeting, airport transportation, anniversary dinner, prom, a wedding, and the list can go on and on. In fact, for business travelers, a Phoenix airport limo is the preferred way to travel.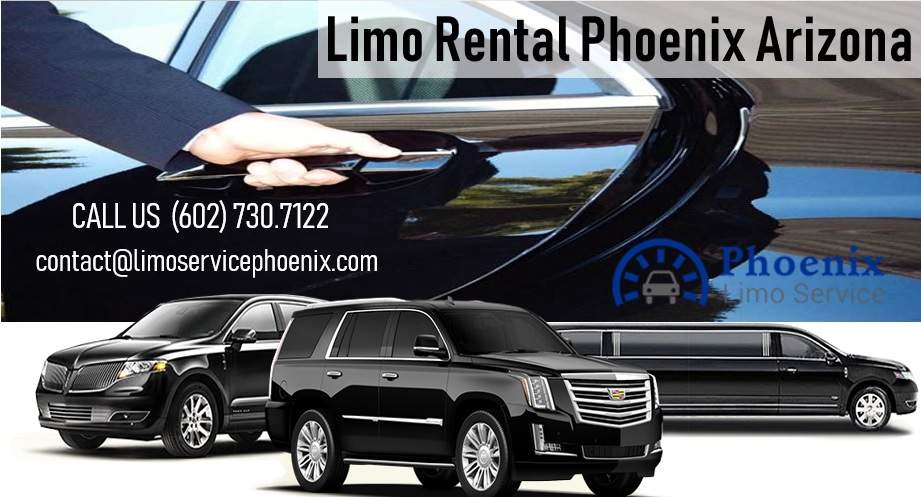 Not only do business travelers get the airport on time thanks to the latest GPS navigation technology installed in every one of Phoenix Limo Service's limousines, but with comfort and a smooth, quiet ride, these travelers can work and be productive while heading to or from the airport.
On top of that, as a Phoenix airport limo service, this company also monitors all incoming flights. That means even if a person's flight arrives late due to weather issues or mechanical problems. There will be somebody there to greet them.
Hiring only the safest, most experienced drivers is one way to help promote safety. Having every single vehicle carefully inspected regularly also improve safety. These are just a few things that Phoenix Limo Service does to make sure every single person who relies on them for transportation needs is going to be up to relax and be comfortable the entire trip. We are encouraged to visit their website at www.limoservicephoenix.com. We can also call their 24/7 customer support line at 602.730.7122.