Supreme service from Phoenix Limousine Rental company can be used for any kind of event. Like bachelor parties, weddings, corporate events, you name it.
We at Phoenix Limousine Service provide a splendorous ride, for each and every one of our customers, without any exceptions.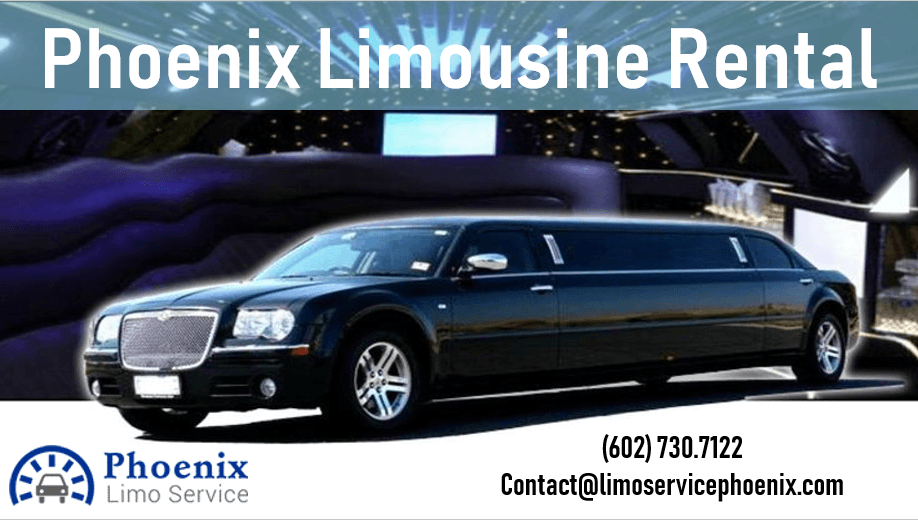 For your important day, we have hired a team of highly-skilled professionals with one goal; to take care of every detail to make your night legendary. Our chauffeurs will take good care of you as they know how to avoid the city traffic, considering all the necessary shortcuts.
Opulence
Planning a perfect way to escort your important out-of-town guest from the airport? Limo Service Surprise can do it for you. Our chauffeur will patiently wait for the arrival of your guest while making sure that his flight is not delayed, using modern real-time flight tracks software. What better way to show appreciation to your important person than to treat him with a magnificent ride?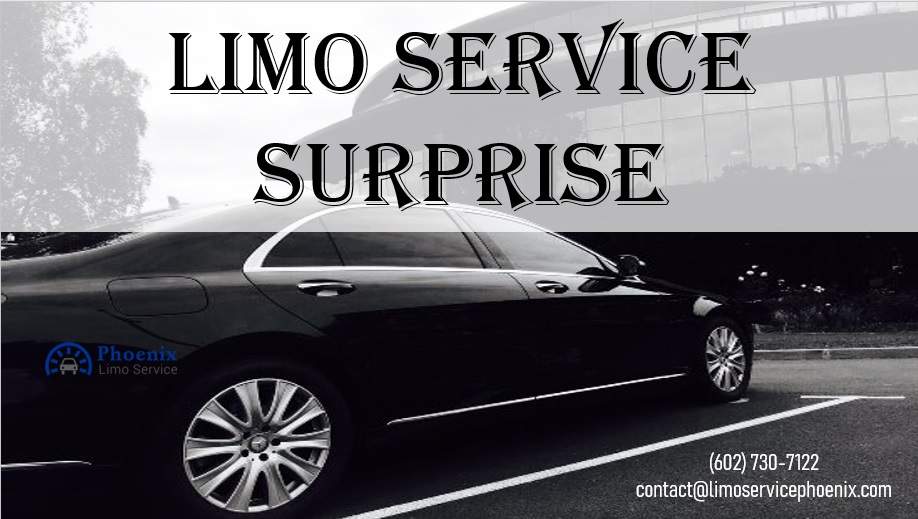 Lavishness
Your wedding day is approaching and you want your out-of-town family to arrive for the ceremony on time, and relaxed.  Sky Harbor Airport Limo can arrange for a perfect vehicle to make this happen. They will arrive at the ceremony refreshed and energized, which is what you want from your guests. After all, you only get married once. Call us Today at (602) 730-7122