Airport transportation does not have to be sketchy anymore if you rent our Phoenix car service
There isn't a person in the world who has not arrived at an airport and then overpaid for the transportation from the airport to the city. When we get off a plane we usually jet-lagged, tired, or in a big hurry and we just want to get it all over with. That is why what we usually do is enter the first taxi we see and we end up paying through our nose. That is not something that is going to happen to you rent our Phoenix Airport Car Service. We offer reliable transportation to and from the airport at any time of the day.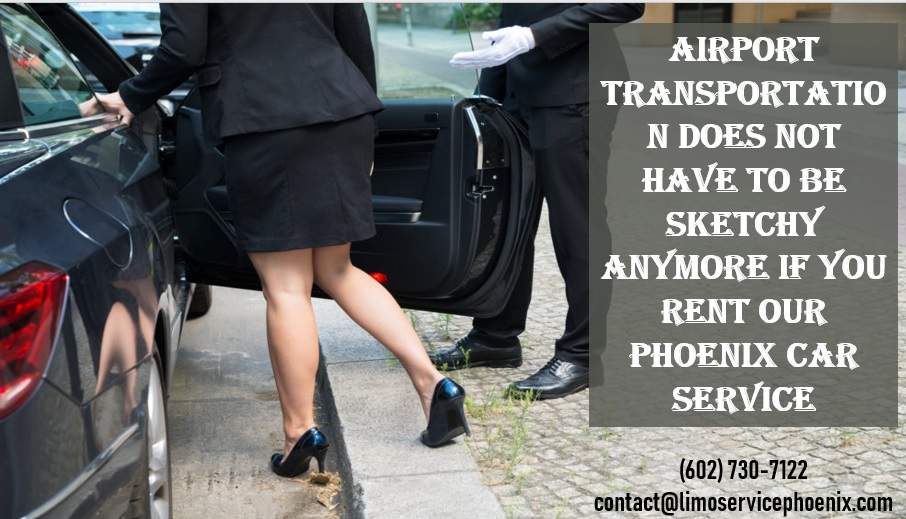 We Use High Tech To Always Be On Time
Not only are our chauffeur's professionals but they also use professional high technology that makes their job a lot easier. The special technology allows them to keep track of all the departures and arrivals at the airport so that they always know when to wait for the client. If your airplane is early by some miracle, you do not have to worry about waiting for transportation. Your Phoenix Corporate Car Service will already be waiting for you.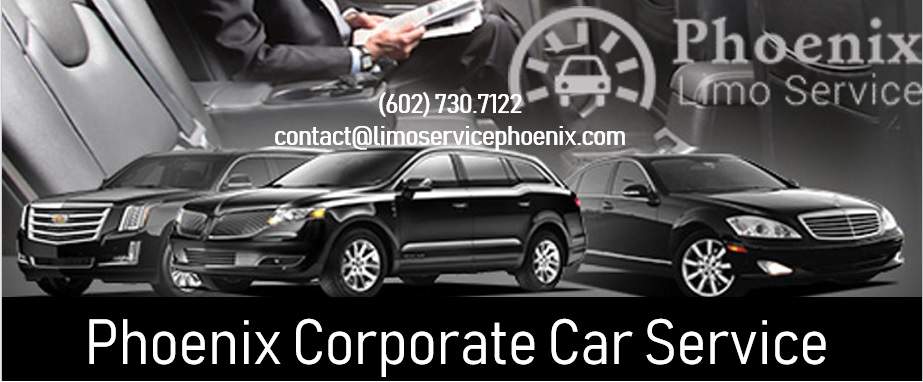 You Always Know What You're Getting
Our success over the years has been in part because of the fact that we strive to maintain our standard. When you take a taxi at the airport, you never know what to expect and what you're going to get. However, when you rent our Corporate Car Service in Phoenix you always know exactly that it is going to meet your standards and your requirements. Our vehicles are always maintained, cleaned, and in a pristine condition. Our chauffeurs are also professionals who are great at what they do because of the extensive training that they have gone through.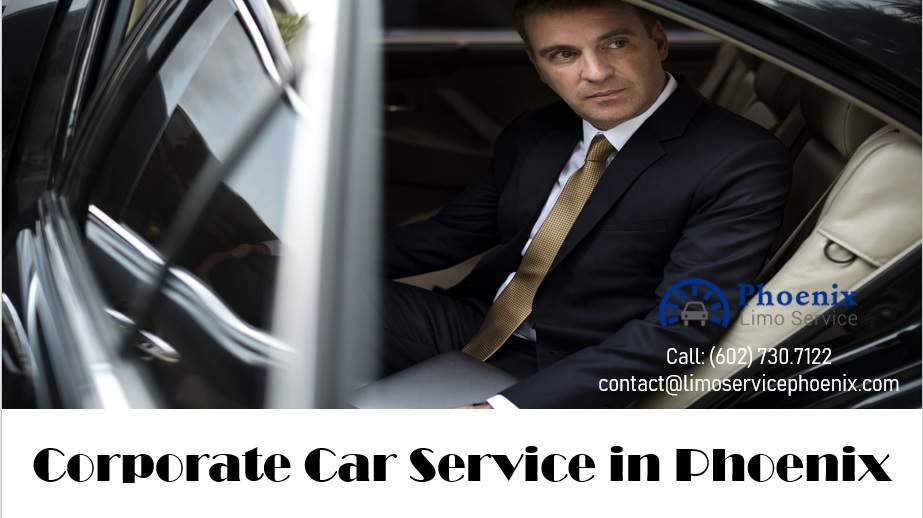 Contact Us At Any Time
The best thing to do would be to book your ride some time ahead. A lot of people seek our services because we are the best Car Service from Phoenix Airport.
You can do it by calling our number (602) 730-7122, or by sending us an email at contact@limoservicephoenix.com.