Prom is definitely an exciting time, but it can have its challenges as well. Prom requires a good bit of planning alone, not to mention the possibility of taking on extra shifts at work to save money for Phoenix Limo Service or the perfect prom attire. Instead of letting stress take you over and ruin this once in a lifetime event—we have some amazing tips to help you end your stent of being nervous or stressed!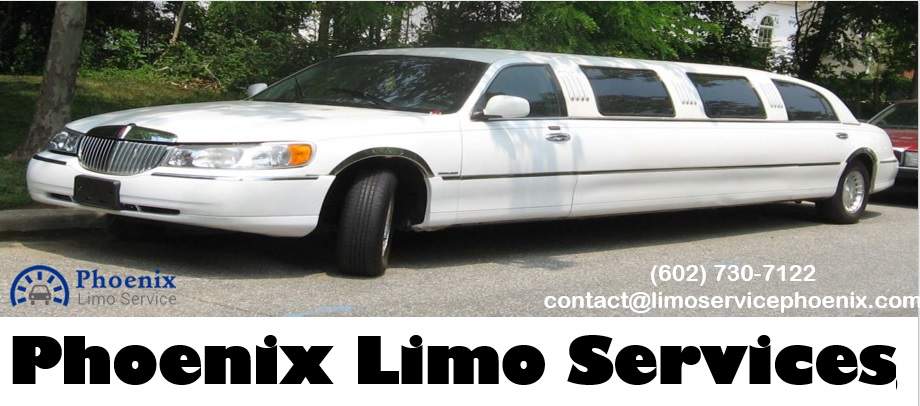 Grab a Limo Service Phoenix can rely on.
This goes with all things! If you need help deciding on a dress or tuxedo to wear, ask a reliable friend to come over. If you want to polish up your dance moves, book a class at a dependable studio. Remember the people that you can rely on the most and ask them for advice to calm your inner thoughts.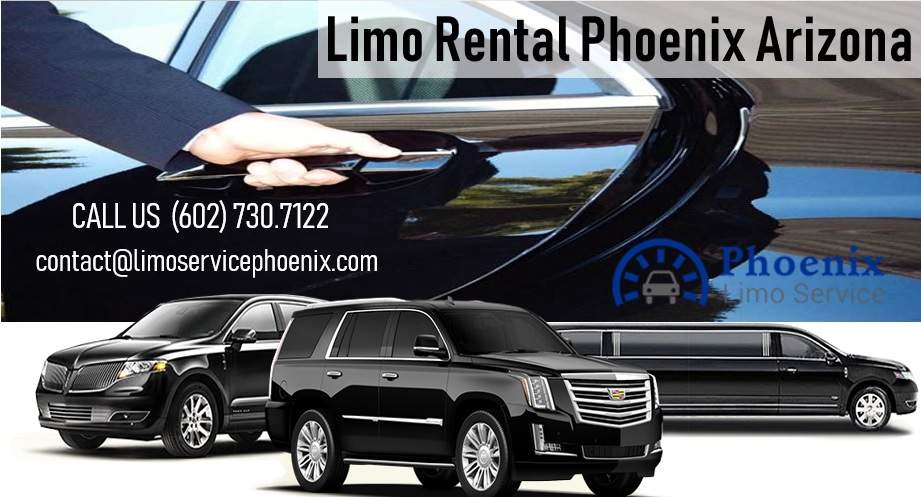 Look forward to fun!
Instead of dreading about how many things that can go wrong, instead imagine all the things that can go right! Get excited about the Limo Rental Phoenix recommended and riding to prom while listening to your favorite songs with your friends.
Visualization can be a powerful tool.
Whether you are in the Limo Rental Phoenix AZ loves or laying on your bed at home. Always see positive outcomes to possible future situations.
Get rid of extra energy!
Even activities like meditation, yoga, and mindfulness can help you release extra energy and negativity that you may be holding.
Call: (602) 730.7122
contact@limoservicephoenix.com