Make sure safety is still the top priority.
You're not a penny pinker, and you don't want to throw away money.
That may be one reason why you looked up 'cheap limo service Phoenix AZ' in the search engine. That brought you to this PR. It's a common search, actually, but what it does is puts people in bad situations. After all, if you need a limo rental Phoenix AZ has plenty of options for you. That doesn't mean you should just hire the cheapest one you can find. You still need to consider safety, comfort, and reliability.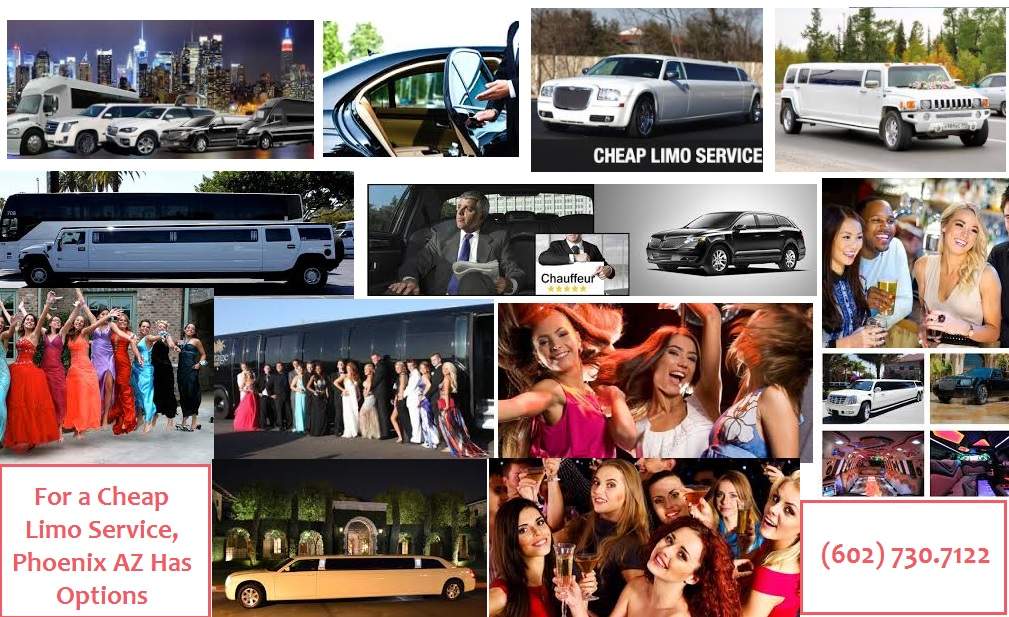 Phoenix Limo Service has been providing transportation throughout the area since 1993. They have one of the largest fleets of available limos and buses, but more importantly than that, most of their vehicles are considered late model. There also incredibly well maintained so there is little risk of breakdown or other mechanical issues arising. Some of those mechanical issues, especially with regard to brakes or suspension, can lead to an increased risk of accidents. On top of that, as a transportation service, they hire only the safest, most experienced drivers in the industry. They don't cut corners when it comes to safety. They are the prime choice for Phoenix airport limo services for regular business travelers.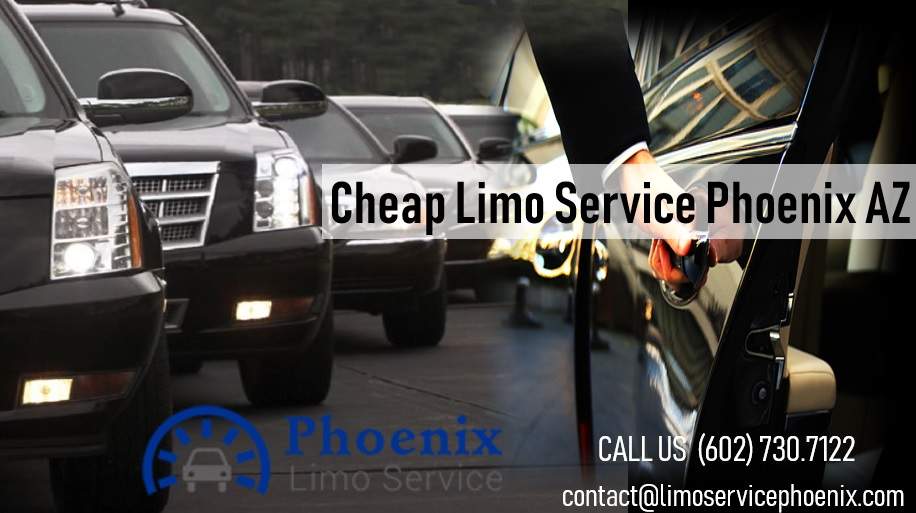 Why would that be? Not only is because they offer immediate billing and can handle last-minute reservations and even accept changes to a reservation at the last minute, often without penalty, but because they are reliable and safe. All of their vehicles have the latest GPS navigation equipment installed on them and with the incredible experience and knowledge of their drivers, there isn't a traffic delay that can keep them from reaching their destination on time. They also monitor incoming flight status to ensure somebody will be there to pick up each passenger when they arrive, even if it is several hours later than expected. But you won't do better when it comes to reliability, on-time arrival, or safety. You can contact this company 24/7 at 602.730.7122. Their website is www.limoservicephoenix.com.