A Wonderful Transportation Experience
If you are in need of car service in Phoenix, there are a lot of choices to make. Still, whether you need a Phoenix Wedding Limo or just a deluxe drive to the city, there are many aspects you need to consider. After all, no one rents car service to have a troublesome day, but relaxed, a carefree experience which is bound to make you coming for more.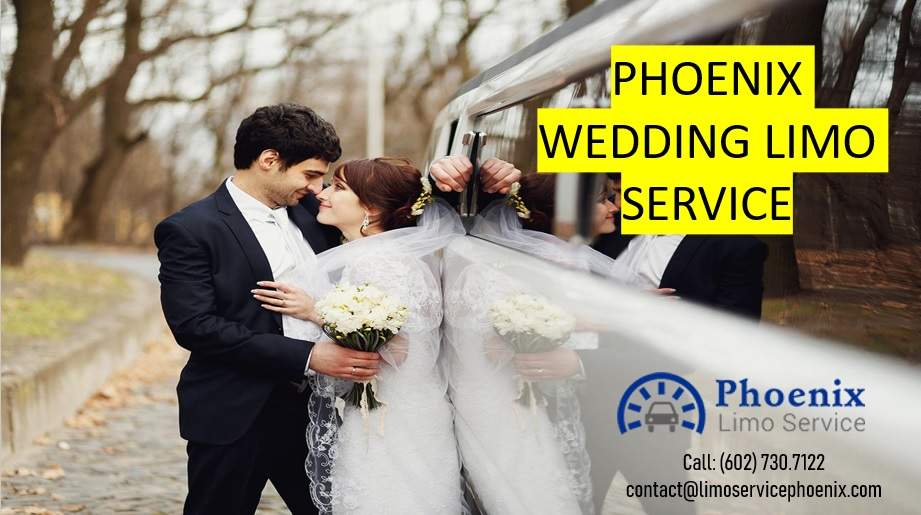 Great Start To A Wedding
Who doesn't want to be driven to its wedding like a celebrity rock star or/and like a European nobility princess? Being driven off to honeymoon in glamorous style sounds appealing? Phoenix wedding limo service is just a few clicks away to make your wedding day as unique and unforgettable as possible. With this service, customer satisfaction is a guarantee and being able to rely on someone entirely on your special day means a world. Make a gesture that says to your significant other that she or he will always have the best care in the world.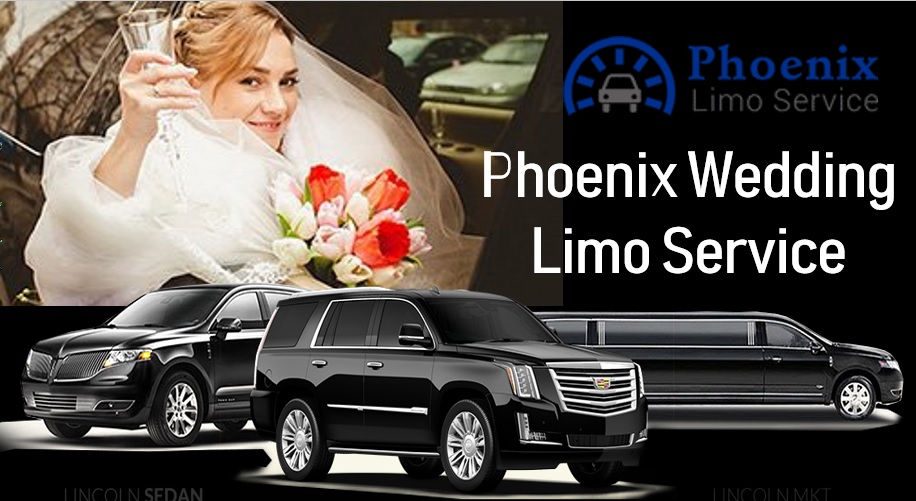 Good For Business, Too
Just finished a successful business meeting in Phoenix and you need to get to that next place as soon as possible? Car Service to Phoenix Sky Harbor is there for you. Prepare for that next meeting during a comfortable ride in one of the cars which this service provides. You need to be energetic and creative? Just tell your driver what it is that you require and he will make sure you get exactly what you bargained for. Or, just take a nap while taking a ride to the airport – with this car service, it is possible to do that even during most massive traffic jams. Just imagine – instead of worrying about traffic and getting to the airport on time, sit back and let their employees get the job done. After all, you have your own to worry about.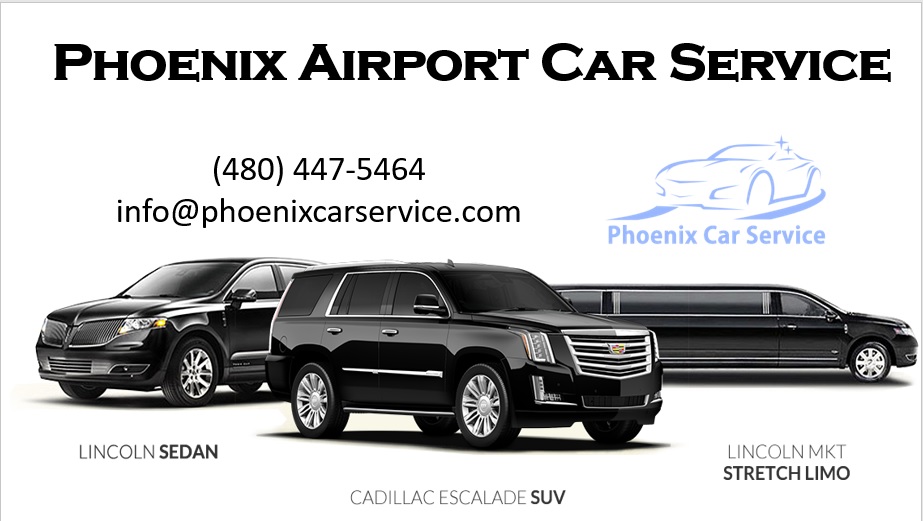 Best Choice For ALL Occasions
Whether it is a fantasy prom night or just a car ride after a long flight, everyone wants to have the best service possible. This is a guarantee with this company and practically a must for all its employees. Want to impress your date with a luxury limo to take you to a romantic night of your lives? Check. Want to arrive safely, on time and without worrying about whether you will miss the flight? Check – just look for a Phoenix Airport Car Service. Too tired to drive and just want to have a casual drive home after a tiresome flight. Check. Want a wedding of your significant other's dream? Check.
(602) 730-7122
contact@limoservicephoenix.com