f you could name just a few reasons your company would rely on airport transportation, what would they be?
There are so many reasons why some of the best, most successful businesses rely on airport transportation in Scottsdale, Arizona and many other major metropolitan cities across the country. It's about productivity.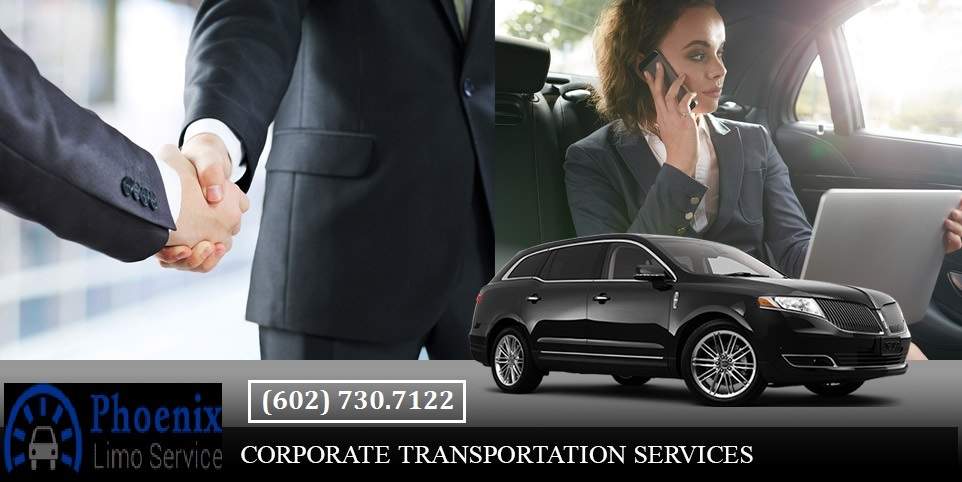 Many people would immediately assume a Scottsdale airport car service is not really cost-effective, especially for a small to midsize business. After all, if you have to spend $100 or more to get somebody to or from the airport, wouldn't it make more sense to have them just drive themselves?. It might, on the surface, but when you explore this a little bit deeper, you begin to realize how valuable a car service to Phoenix airport can be.
Can your employees work?
If your employees are driving themselves to or from the airport, can they actually get work done? Can they make phone calls? Can they work on their laptop? Can they make notes, draw out charts. Or even prepare for an important business meeting they'll be heading to? If not, they won't be productive at all. If a person is stuck behind the wheel of their own car, they have to pay attention to the road. There's no way they can actually be productive. Some people like to multitask, or believe they can, but that's not the case when you are driving yourself to or from the airport.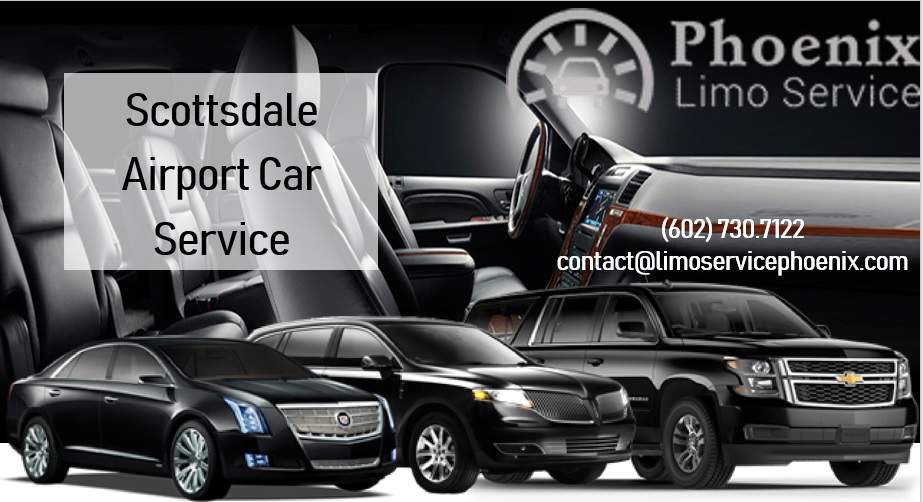 This is just one of many reasons why airport transportation Scottsdale is so valuable to businesses and employees on trips many different times throughout the year. It can be a valuable asset to arrive on time, having been productive, relaxed. And ready to tackle this important business venture. Phoenix Limo Service has one of largest fleets of available limos and buses and provides impeccable on-time airport transportation services. We can be reached 24/7 at 602.730.7122 or through their website at www.limoservicephoenix.com.