For a conference, convention, or even a seminar, when they travel together it will help to build team unity.
There might not meet much call to hire a party bus Phoenix for corporations, but it could be a great asset when there's a seminar or convention happening out of state. There are plenty reasons somebody might look for a Phoenix limo near me, mostly because they assume proximity to their current location is the most important factor, but a limousine bus?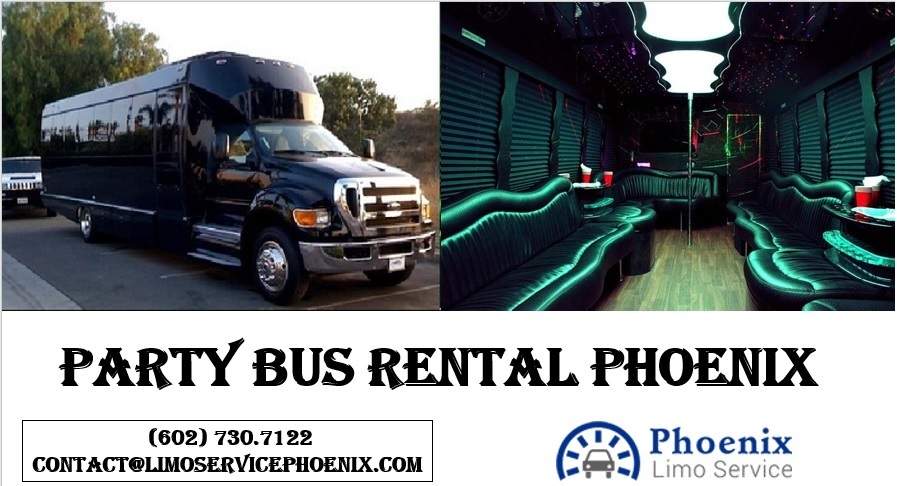 What, exactly, is a limousine bus?
Phoenix Limo Service has one of largest fleets of limos and buses, including Hummer limos, Lincoln Town Cars, coach buses, minibuses, and limousine buses. These can be associated with executive minibuses or Hummer limos, but the main focus is how many people they transport in luxury.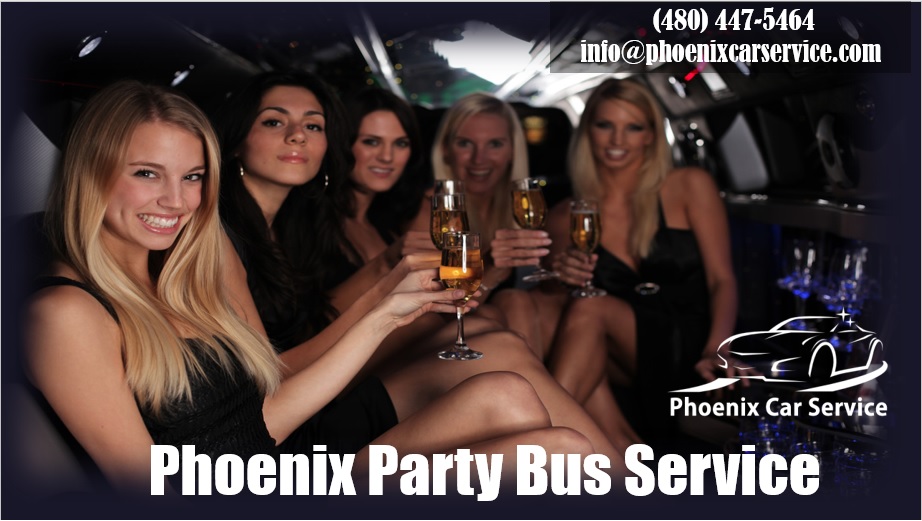 Phoenix Limo Service has been around for more than two decades as a family owned and operated company and they have seen so many small businesses. And individuals starting up transportation companies that fail before long. They fail because they can't deliver on their promises, don't have many vehicles in their fleet. And what they do have is usually old, not very comfortable, and certainly misses the point when it comes to luxury.
A quality limo bus should be luxurious. It should be roomy. It should have the best amenities. It should even include an open bar that can be stocked, if passengers are all of legal drinking age and so choose to do so.
A quality limo service in Phoenix, AZ should also offer on-time reliability.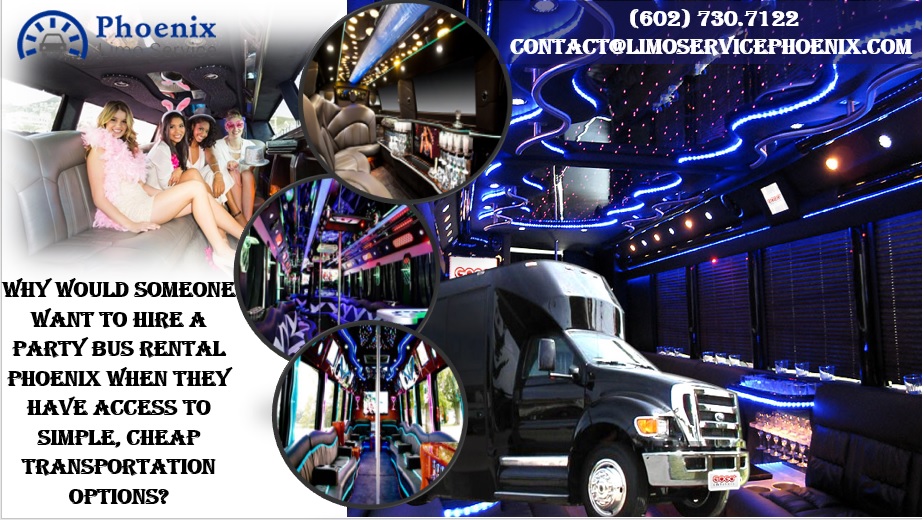 That's one thing that Phoenix Limo Service does better than all others in the transportation industry across the country. With the best GPS equipment, most knowledgeable drivers. And the best support at their home base, they can get clients to their destination on time more often than any other transportation option.
Whether a person needs a limousine bus, stretch limo, Hummer limo, fleet of coach buses, or anything else. They should make Phoenix Limo Service their first call at 602.730.7122. They can also make reservations by visiting our website at www.limoservicePhoenix.com.