Phoenix is a massive town which has a lot to offer to its tourists. Once you start walking its streets, though, you might realize that it is far too big for you to see everything you need to, on foot. Things change once you arrive at the airport, for example, and use some of our dear modern technology, by typing in Phoenix Limo Service .
Once your location kicks in, you're good to go, with our state of the art service which offers anything from limousines to party buses. If you need luxury transport, or just a fun way to tour a new town, you found the right service.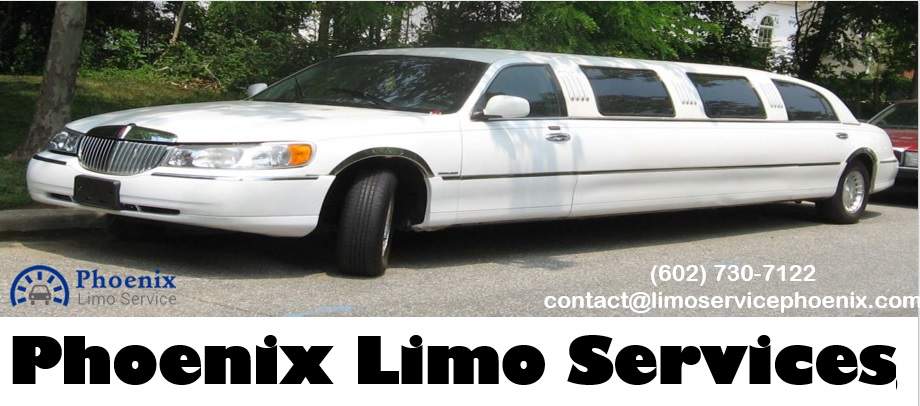 Organize Your Trip The Way You Want To
Party Bus Rental Phoenix AZ gets you with results, namely, with our service, among others. You can charter a bus with us, for whichever trip you want to organize, at very affordable rates. But, affordable rates do not mean you get a metal box without any shock absorbs. No, you get a very modern and safe bus, with all the necessary luxuries to make your trip both entertaining and enjoyable.
Weddings And Prom Nights In Style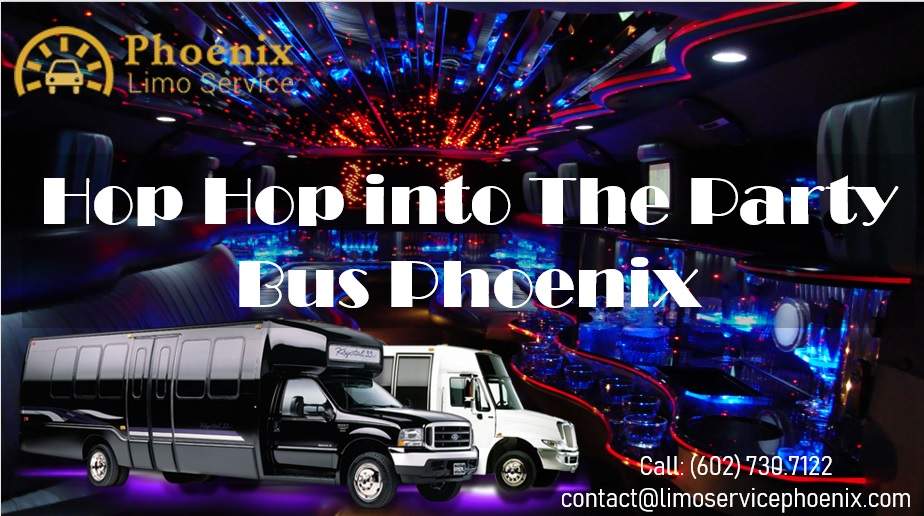 Weddings are always that type of event where you want to be stylistic and luxurious, especially if you are the groom or bride. Scottsdale Limousine Service offers you some of the most luxurious black cars that you have ever seen, with all the commodities that a black car comes with. Our rates are affordable and our service is impeccable. You will be safe with our professional drivers who have a lot of experience. Arrive to a party, a prom night, and be the talk of the event, for months to come, even.
Call: (602) 730.7122
contact@limoservicephoenix.com