A beautiful white stretch limo is a must for every wedding.
Are you planning a wedding in Phoenix?
Are you wondering how to make it more spectacular and make it look more like the dream wedding that you have always imagined when you were younger? An amazing dreamlike Phoenix Wedding Limo is a good place to start. A wedding is all about indulging yourself and affording things that you have thought are a luxury.

Cheap wedding limos are what we are famous for
There is no reason to think that a stretch limo is a luxury. Yes, they do look luxurious and high-class but they are at the same time cheap and anyone can afford it. We know how tight the budget becomes when you are planning a wedding and the transportation takes a big chunk of it. At our Phoenix Wedding Limo Service, we believe in making people happy. Therefore, you can rent a limo for yourself and your loved ones as well and you won't break the bank compared to some other options.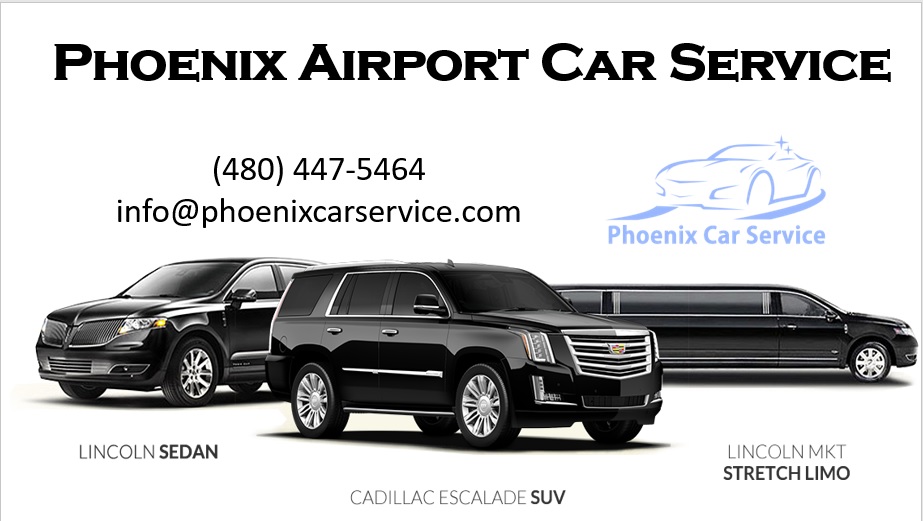 Low price comes at no expense
Even though our limos are cheap, they are still high-class vehicles that you expect to see in Hollywood movies or at red carpets with celebrities stepping out of them. Our vehicles have leather seats, they are very spacious, have tinted glass for privacy, great entertainment systems, and a well-stocked minibar. Once you enter our wedding limos, you have everything you need to have massive amounts of fun.However, that is not all that we offer, we are proud of our Phoenix Airport Car Service as well.
A reliable means of transport from and to the airport
You should consider our c. Once you book it, all our chauffeur needs is the name of the flight that your guests are taking. Our chauffeurs keep track of departures and arrivals so they know exactly when to pick up the passengers without any delay. If we got you interested, give us a call at (602) 730-7122 or send us an email at contact@limoservicephoenix.com and we'll help you out with the rest.