A wedding is a time to celebrate love. It's a time when many family and friends get together and witness two people taking their vows and starting their new life together.
While transportation is usually considered as a limousine, a limousine bus Phoenix can also be a great idea.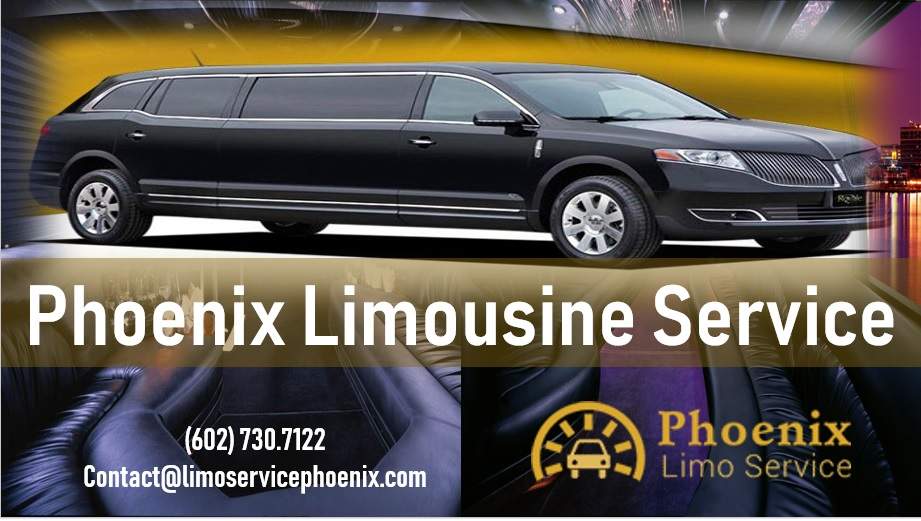 Here are three things that a quality limo service in Phoenix, AZ can offer the bride and groom on their wedding day.
True luxury.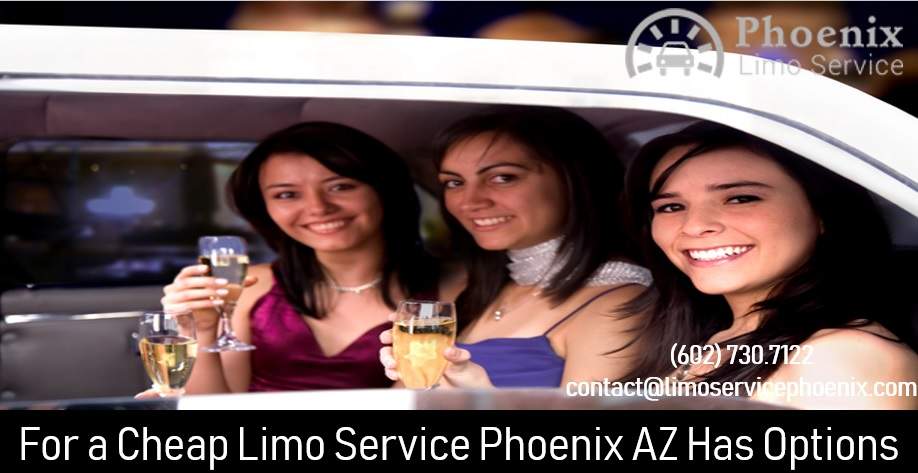 The tendency for some is to look for a cheap limo service in Phoenix, AZ. Trying to save as much money as possible may seem reasonable, especially when the budget is stretched to its limit. But it's only going to lead to potential problems. Affordability is certainly important. But a cheap company is not like a going to offer the kind of luxury one would expect.
Keeping everyone together.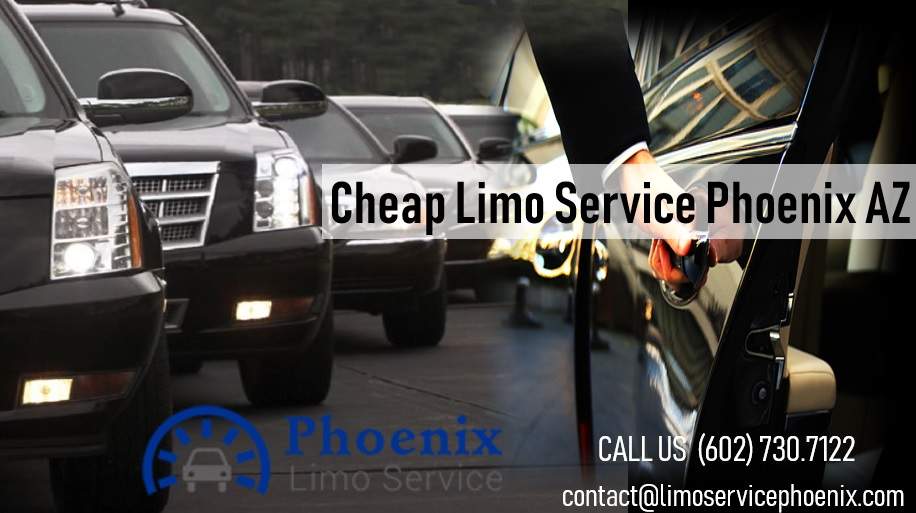 While searching for a "Phoenix limo near me" because proximity seems to be the most important thing, truly luxurious, late-model limos and buses help to keep everyone together. A quality company that's been around for a couple of decades will get there on time and get all of their clients to their destination as scheduled.
It creates the VIP experience.
What about the guests? What about friends and family? With a quality limousine bus in Phoenix, everyone can feel like a VIP the entire day.These are just a few things that the right limo. And bus company can offer the soon to be bride and groom on their wedding day. Call us today at (602) 730-7122