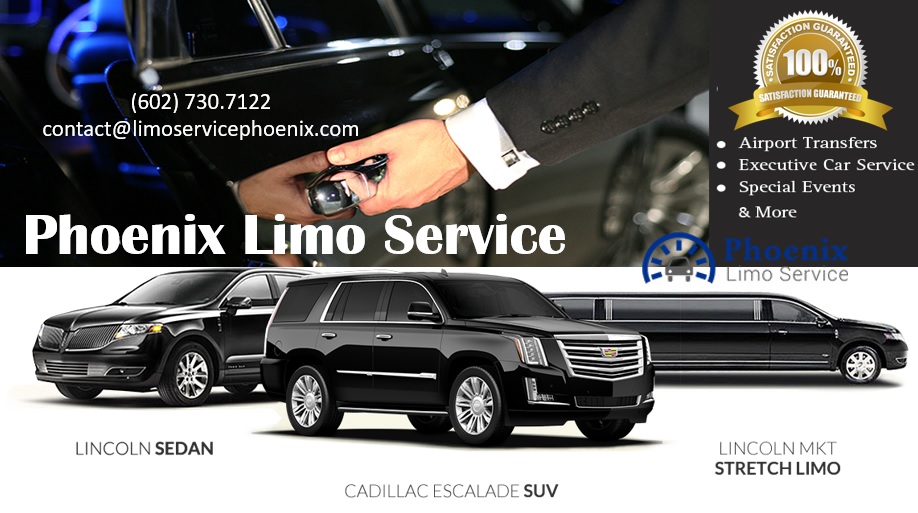 Limo Service Phoenix truly is the leader in the country.
May 14, 2018 (Phoenix, AZ) –  Phoenix Limo Service has been a leader in the transportation industry for more than two decades.
As a limousine service Phoenix, this company has put safety, dependability, and customer service as their top priorities. These things are often easy for company to say and difficult backup.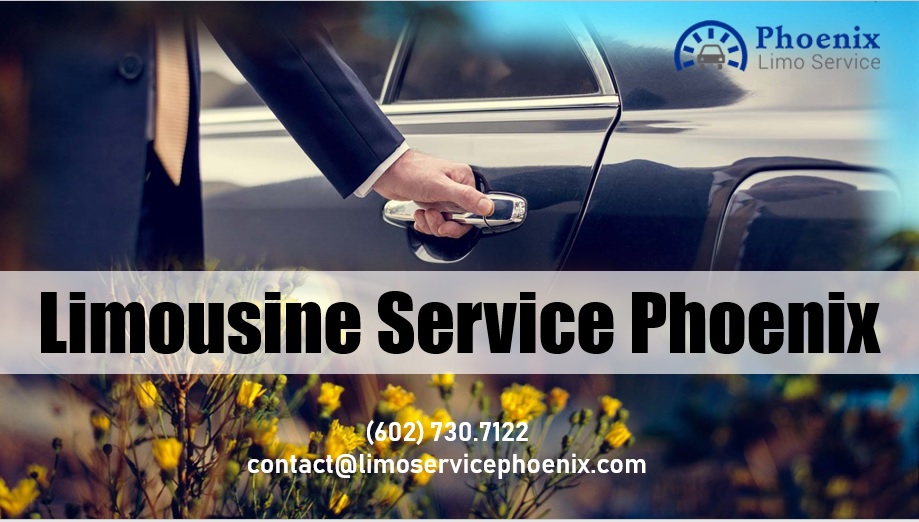 Whether a person is looking for a party bus rental in Phoenix for prom or a bachelor or bachelorette party or needs a stretch limousine for another special occasion. They can contact Limo Service Phoenix and they will see immediately the difference between them and other companies.
24/7 customer service.
While many other transportation companies shut down after normal business hours, this company keeps going. They have representatives standing by to speak to clients and prospective clients any time of the day or night. Their phone number, for more information and to speak to somebody directly, is (602) 730.7122 .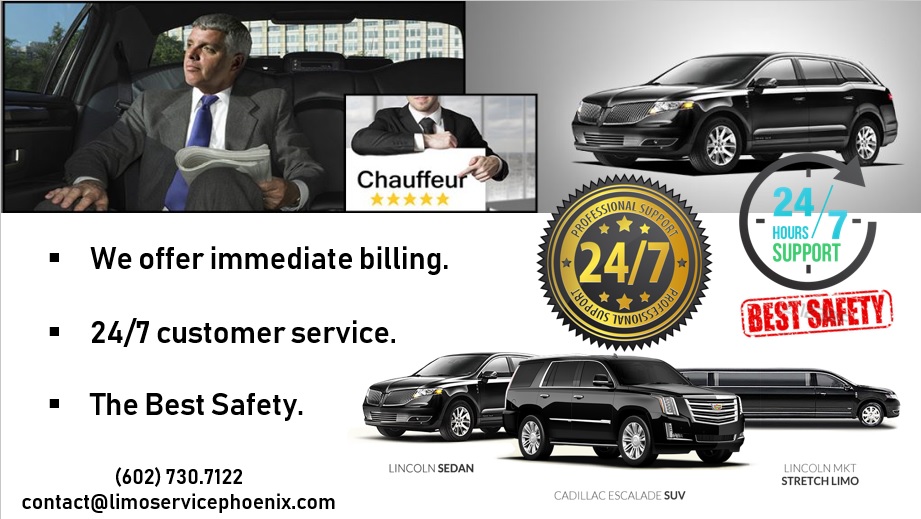 The best safety.
We hire only the safest drivers, putting every single one of the drivers through an intensive interview process, background screening, safe turn training, and drug testing. This is one way, and only just one way, that they continue to maintain one of the best safety records in the industry.
We offer immediate billing.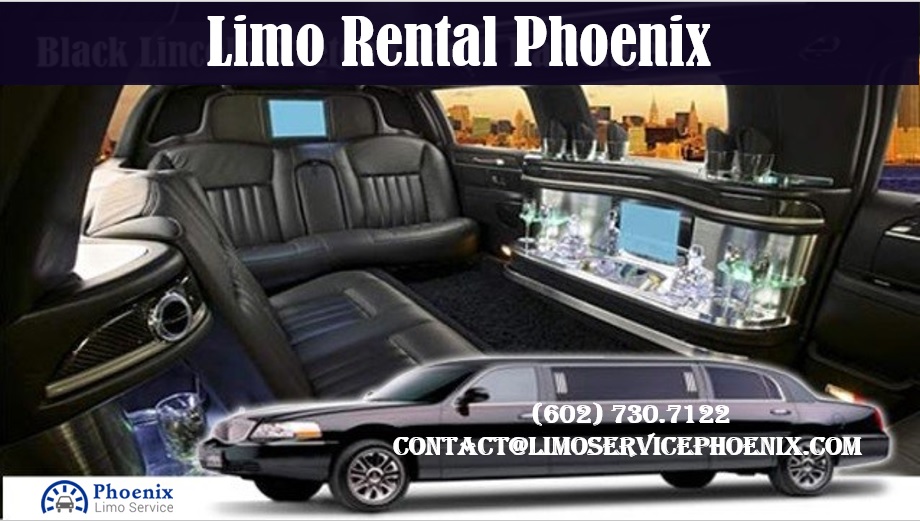 Immediate billing might not seem important to the average individual looking for a limo rental Phoenix for an upcoming family event. But for business clients it can be essential. This helps people track their transportation budget in real time.
We also provide complementary bottled water and mints for all guests, can handle last-minute reservations for groups of just about any size, including up to 4,000. And have one of widest selection of vehicles from which to choose. For online reservation system at Limoservicephoenix.com or by calling them at (602) 730.7122 .