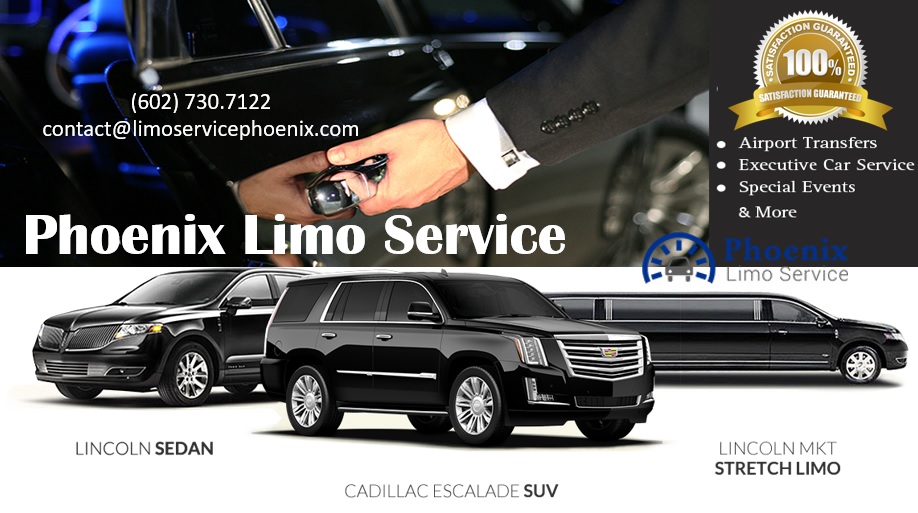 The key to having a great experience is hiring a company that puts its customers above profits.
May 8, 2018 (Phoenix, AZ) – No matter where your travels will take you, transportation. And how you get there is important. When you're looking for a limousine bus in Phoenix, either for a trip to a concert, sporting event, or some other local happening. Or you are even seeking something out of state, the company you hire makes a difference.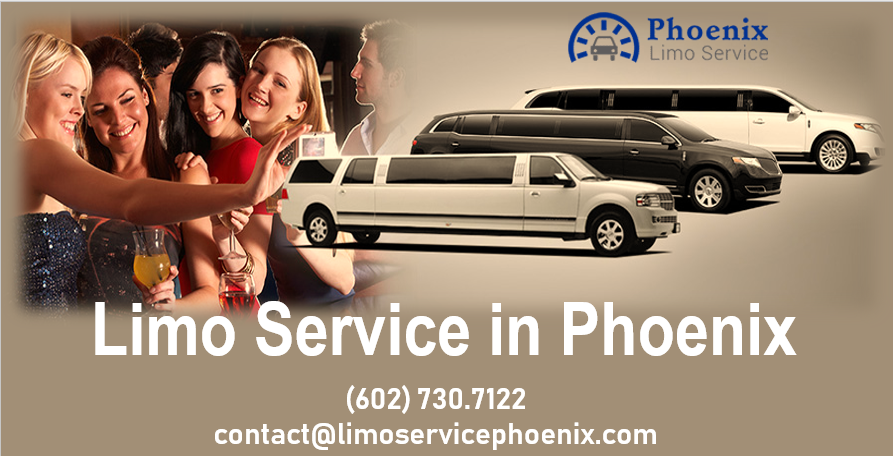 A company like Phoenix Limo Service, which has been family owned and operated since 1994, is one of the better option to consider.
Some people look for a "Phoenix limo near me."
This may seem like a reasonable option, but proximity isn't going to make much of a difference. However, people assume that if a company is right down the road from them. It is going to be much more reliable than hiring a company that may be located on the other side of Phoenix. In truth, a quality limo service in Phoenix, AZ should have a great track record for on-time service and support.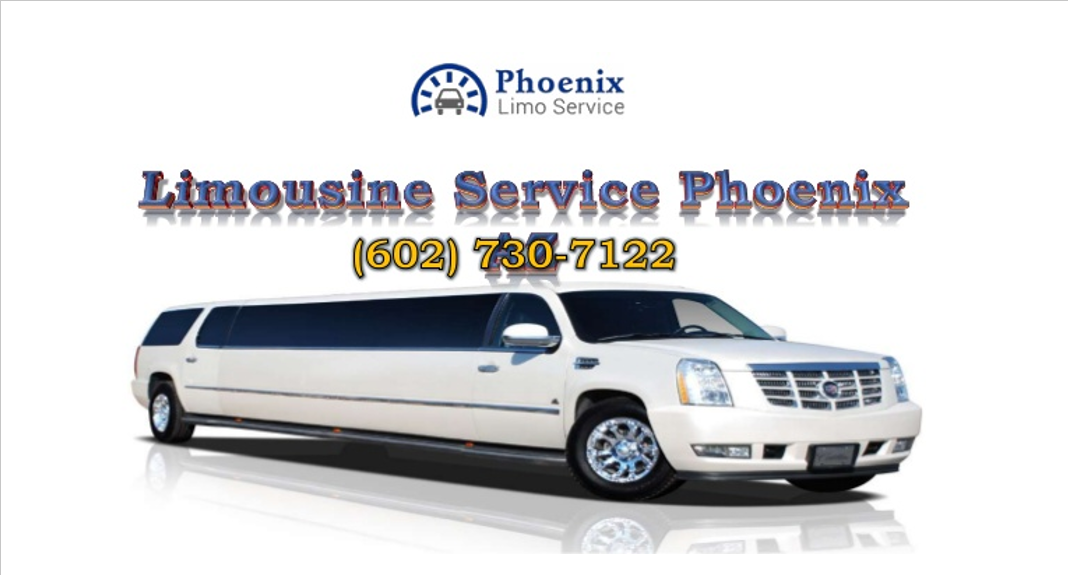 That's exactly what Phoenix Limo Service offers. In fact, few other transportation companies in the country can even match their on-time and safety records.
There are diligent, and so they aren't cheapest. They can be considered by many to be a cheap limo service Phoenix, AZ has to offer. If the most important thing saving as much money as possible. And that individual doesn't really care much about quality, luxury, or reliability, there are plenty of relatively small, new companies out there that can accommodate them.
We been doing it for decades and will continue to do so as long as they remain the leader in the industry. Our 24/7 phone number is 602.730.7122. Our website, for people to learn more about the services they offer and make reservations, is www.limoservicePhoenix.com.