Making the wrong choice can leave you with too many regrets (and missed opportunities).
There are many pitfalls to looking for a cheap provider, regardless of what service you want. When you're talking about a cheap limo service Phoenix, AZ, there are a number of things to avoid.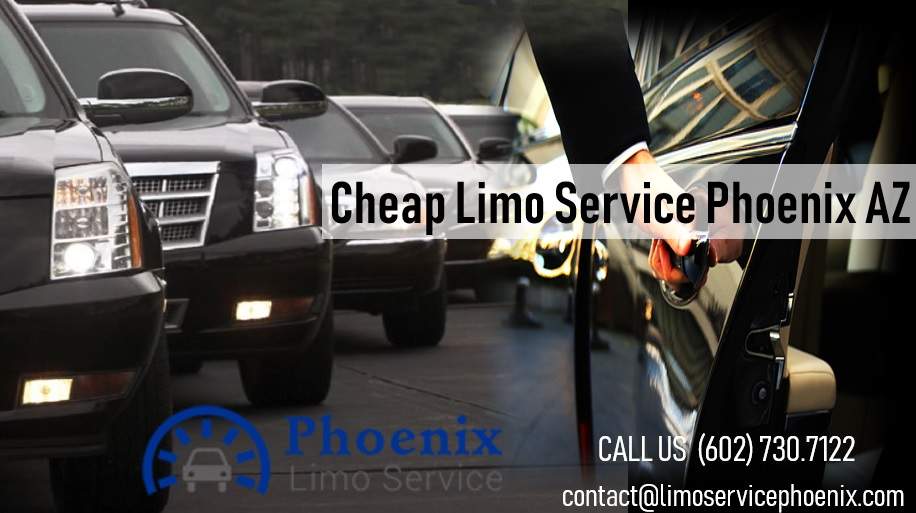 Making the wrong choice can leave you wishing you had done something differently. If this is for a special event, like a wedding, that mistake can be incredibly costly. Here are three key things you'll want to avoid when hiring a cheap limo service in Phoenix, AZ.
Focusing on cost only.
Yes, you do want to find the best deal for any limo rental Phoenix, AZ has to offer, but when you focus on cheap as your primary issue, that can put you in touch with a lot of small, relatively new companies that don't have a lot of experience, that don't put safety as the top priority, and that don't take care of you the way you deserve.
Not asking specific questions.
Any time you're looking for a Phoenix airport limo, for example, make sure you ask about their on-time service record. Do they have the latest GPS navigation equipment installed in every vehicle? Are their chauffeurs highly knowledgeable about the area roads? If there's an accident or some other delay, can they get around it without too much trouble? The more specific and pointed the questions are, the easier it's going to be for you to determine which company is right for your specific needs.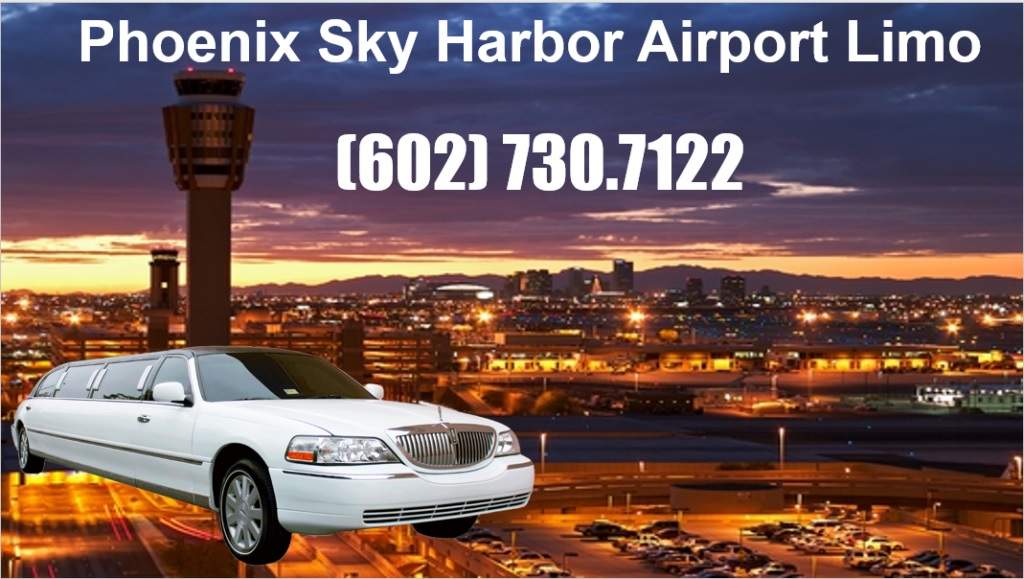 Forgetting about your return trip.
When you're looking for airport transportation services, make sure you ask about how things will operate when you return. Will the company monitor your flight? If they don't, and if you are delayed because of weather or mechanical issues, something beyond your control, you might have to call the company when you arrive and wait for somebody to come and get you.
If you want the best limo service, whether it's for a trip to the airport or a wedding, call Phoenix Limo Service at 602.730.7122. You can also make a reservation through our website by visiting www.limoservicephoenix.com