There's No Reason to Have to Settle for the Cheapest Phoenix Limo Service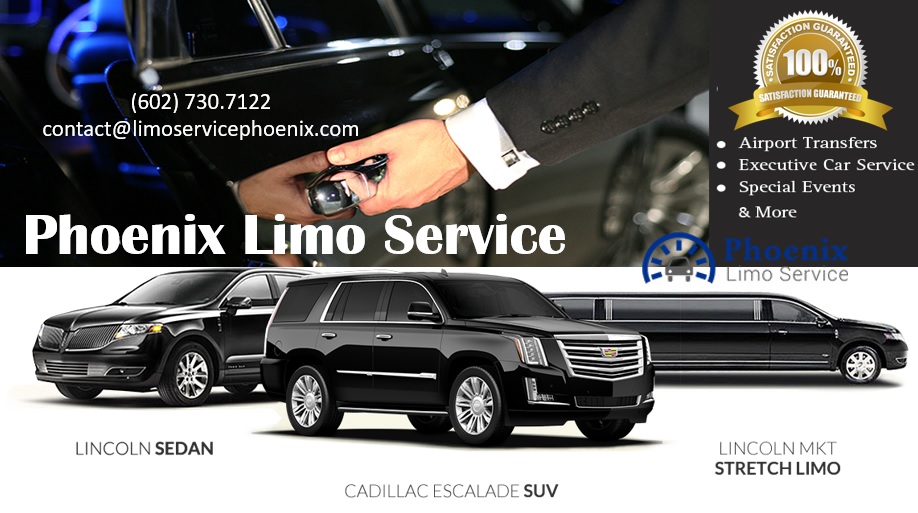 Quality is still important when it comes to transportation, and there are companies that provide that at affordable rates.
April 17, 2018 (Phoenix, AZ) – There's no shortage when it comes to a Phoenix limo service. In fact, if a person does a quick search online. They will find dozens upon dozens of results for transportation options. Some of these involve apps that people can download onto their phones, and to their current location and destination, and wait for somebody to pick them up.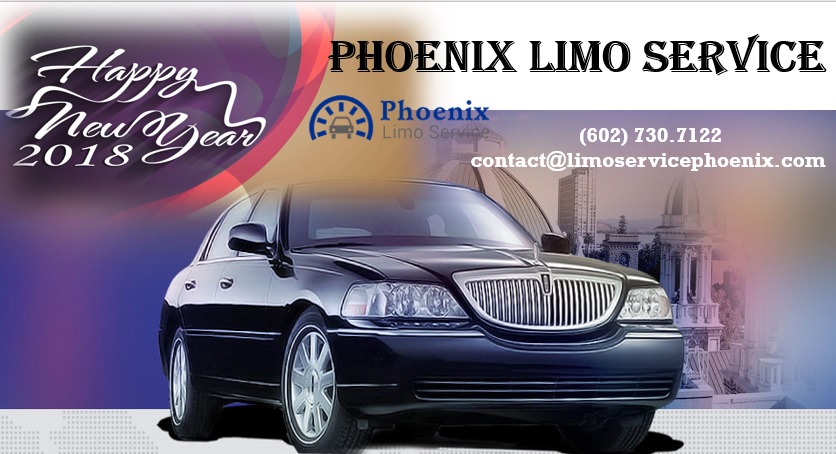 Is that the safest option?
Well, it's not really a limo service in Phoenix, but rather a transportation option. However, it is usually cheaper than the traditional limo.
Unfortunately, people don't have any control over the vehicle they get to ride in or the safety and integrity of the driver behind the wheel, at least to some significant degree. For those who demand quality, luxury, and a great experience, a quality limo rental Phoenix starts with experience.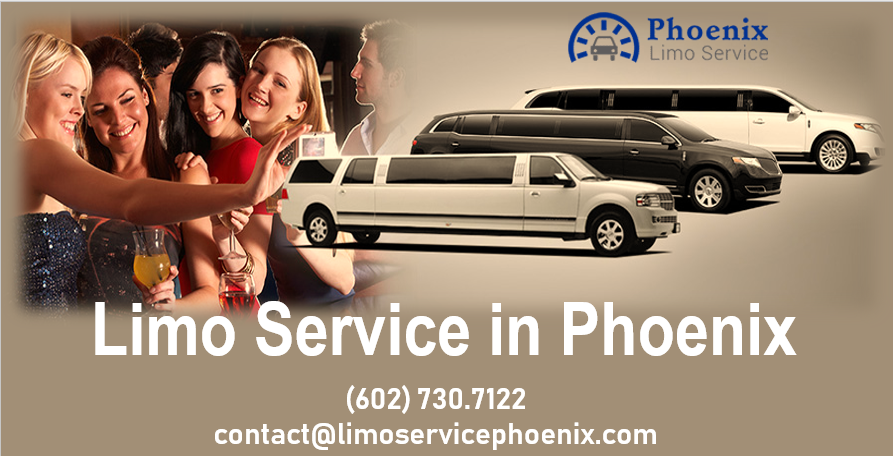 That's what Phoenix Limo Service offers.
As a limo rental in Phoenix, AZ, this company is a leader. We have been around for more than two decades providing the best service and support as well as luxurious vehicles to their clients.
They have one of largest fleets of available limos and buses, including the traditional stretch limousine, sedan like a Lincoln Town Car, Hummer limo, genuine party bus, minibuses, and coach buses.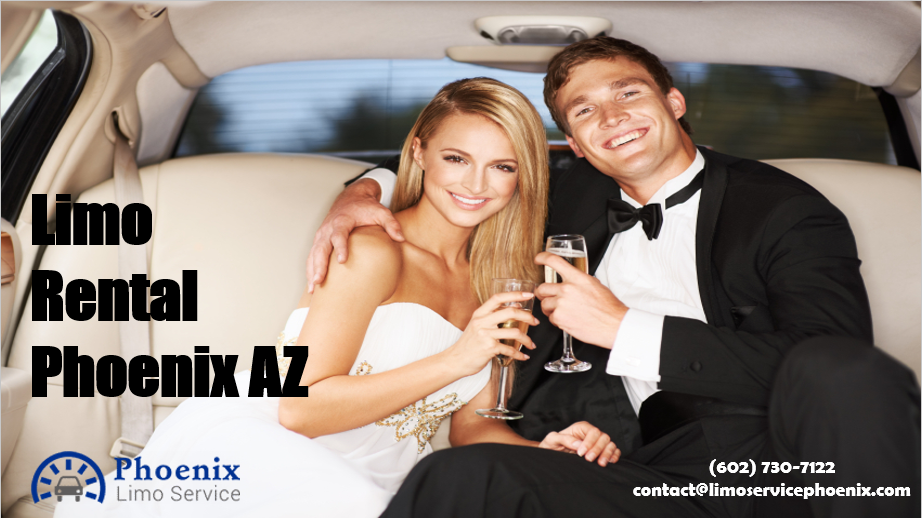 They offer immediate billing, which can be a great asset to corporate clients and complementary bottled water. And mints for all of their limo guests, complementary bottled water for all of their bus guests, upon request.And some of the best GPS navigation technology that helps to ensure on-time arrival almost every single time.
They also provide 24 hour a day, 7 day a week customer service and support at 602.730.7122. For those interested in these services, but who wish to make reservations online, they can do so by visiting www.limoservicePhoenix.com.